The Importance of Staging Your Home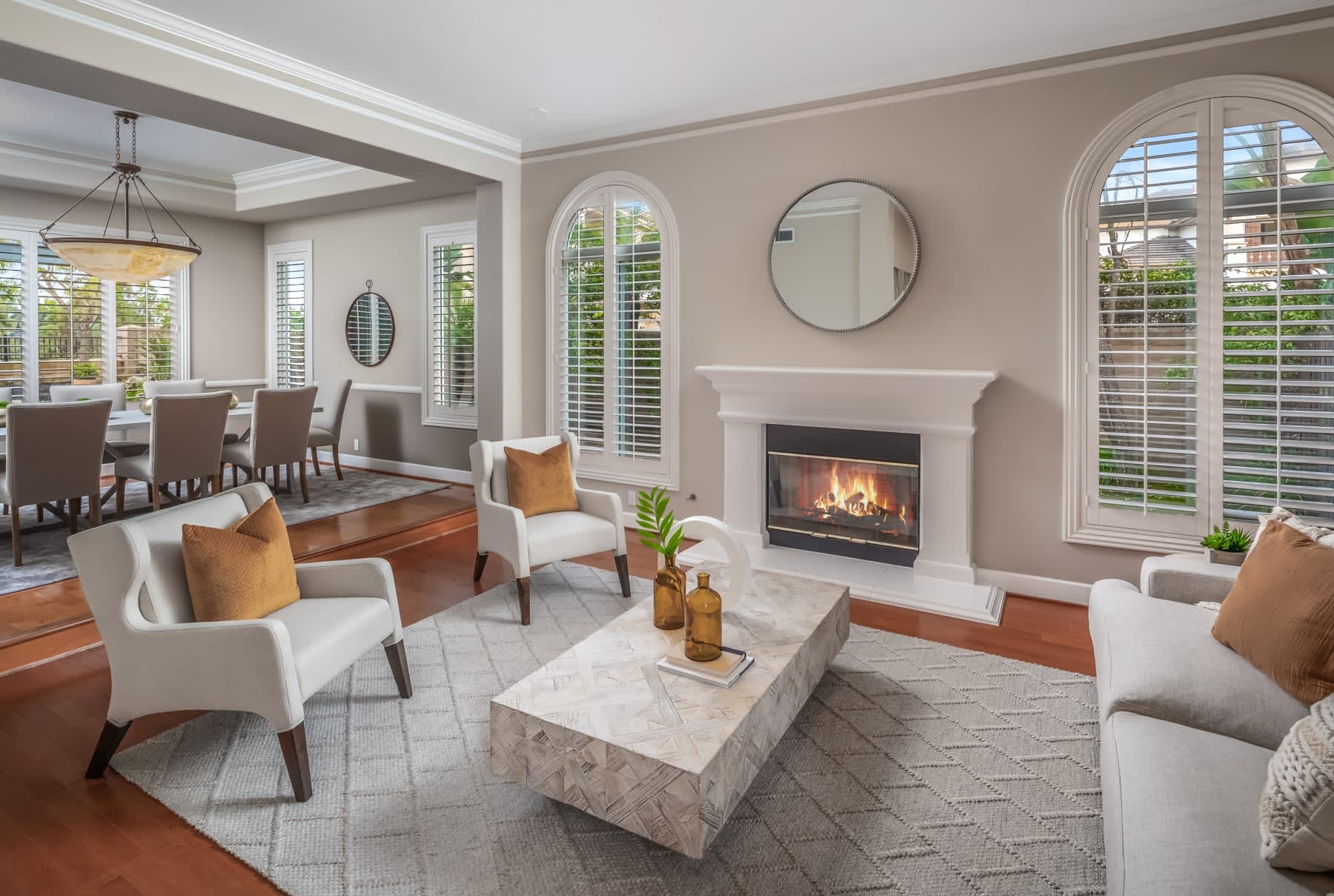 If someone decides they want to put their home on the market, they should be interested in what they can do to get top dollar. However to achieve this, you need to have others believe in the value by having it stand out in the minds of the potential buyers. An important way to catch the eye of a buyer and create a memorable experience as they tour your home is through your home's appearance.
When you go the extra mile and choose to stage your home, it makes all the difference. Staging is about helping potential buyers create an emotional connection with your home. Following these steps will help buyers picture themselves living in your home. When you do this, you'll get offers faster, and you'll find your home sells for a higher price.
Here are 5 simple steps you can follow to make sure your home is staged perfectly and will catch buyers attention.
Declutter and Deep Clean
One of the most important steps to prepare your home is to declutter and deep clean your entire house. While doing this, aim for clear countertops and other surfaces as well as packing away anything that is not essential. The goal here is to remove possible distractions that will cause potential buyers to think negatively about certain aspects of your home. Any personalized decorations, family photos and other things that won't directly relate to your home or the potential buyers are great places to start. Also, if you have accumulated a lot of furniture over the years and you can get some of it out of your home, this is the perfect opportunity to make your home feel larger.
Group Furniture in Conversational Clusters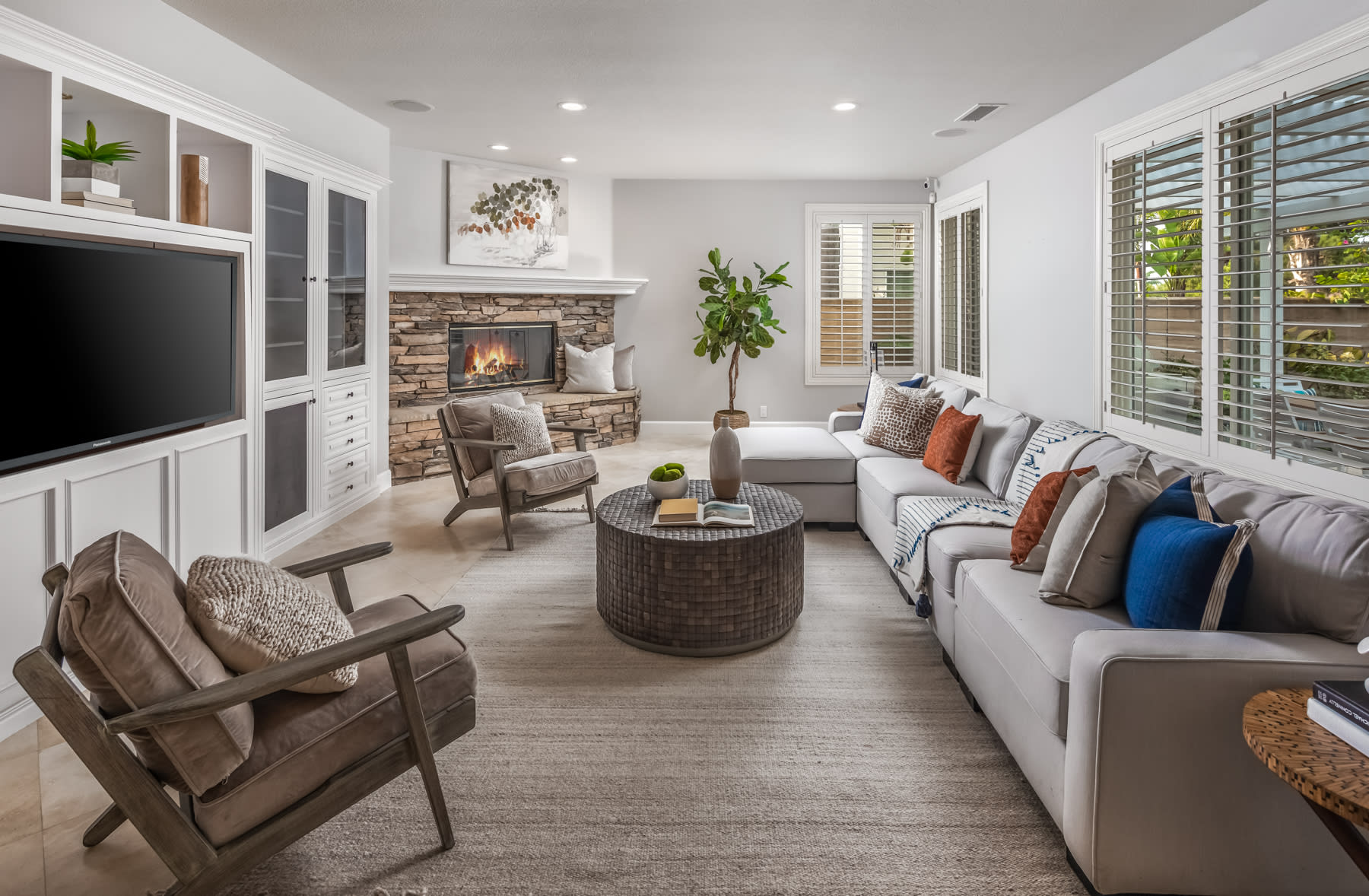 Once you've removed the unnecessary furniture in your home, it's time to group the furniture you have into conversational clusters away from the walls. The goal of this is to set up a flow to each room, keeping the walls clear of big furniture. Ultimately, this will make your rooms look much larger.
Group Your Accessories
Even though you'll declutter your home, you still want your space to feel lived-in. You can do this by decorating with accessories like vases, books, or plants. Interior designers and staging professionals typically recommend grouping complimentary colored objects in odd number pairings of various heights and shapes.
Add a Bold Accent
The key to staging your home successfully is to keep the look and feel of your home neutral. With that said, adding bold pieces to highlight particular features of a room you want a potential buyer to notice is a fantastic idea. For example, if you have an amazing entryway with a vaulted ceiling you want to showcase, look for a chandelier that will accentuate this feature.
Mirrors Are Your Friend
Mirrors are the best way to brighten a dark hallway and to make a room seem larger. In a room with a window, the recommendation is to place the mirrors across from the window to reflect the sunlight. This will instantly give the space a much more light airy feel.