Prepping for the holidays can be stressful. But with these 5 steps, you can host the perfect holiday celebrations and enjoy time with friends and family without the worries.
Spruce up the common areas​​​​​​​
​​​​​​​Don't exhaust yourself cleaning every nook and cranny. Focus your energy on the spaces your guests will see, like the front porch, entry way, kitchen, living room, and bathrooms. Quickly and easily declutter using a storage bin to hide away in the closet.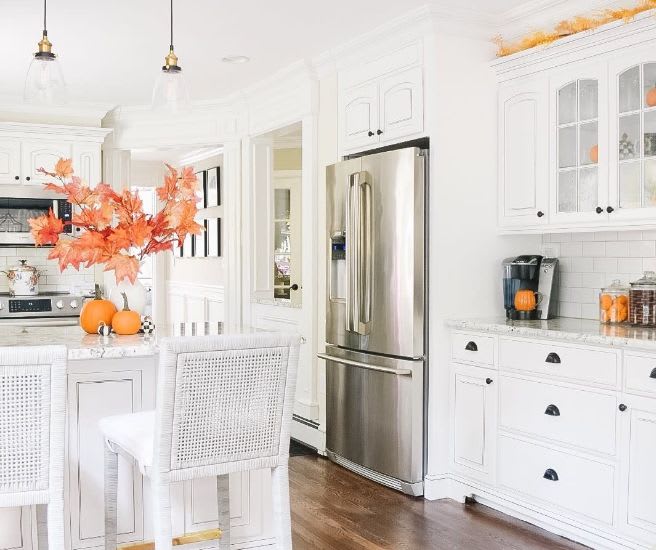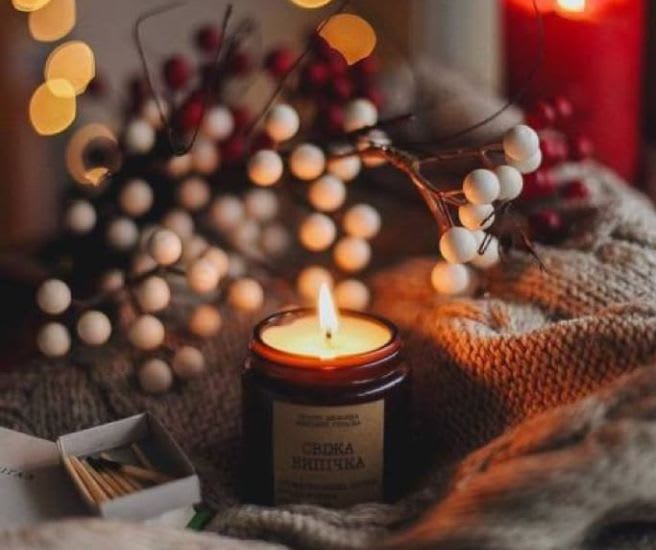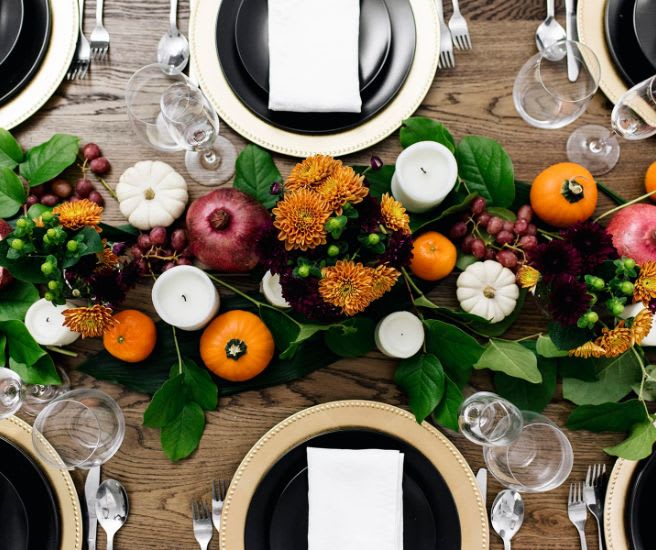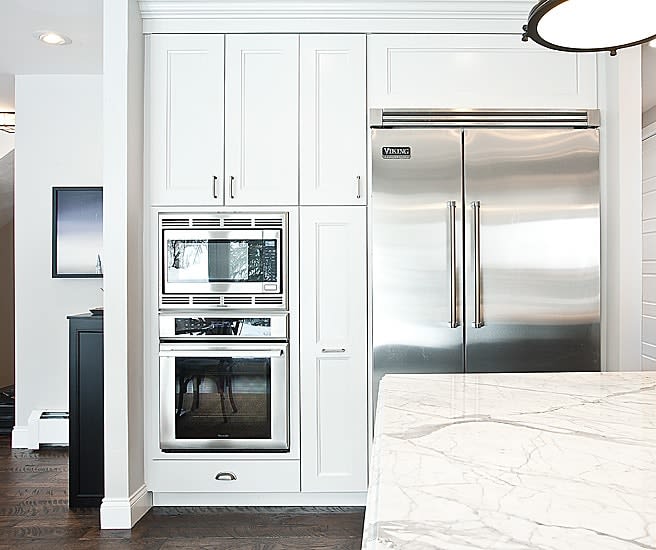 Clean your kitchen appliances
​​​​​​​If you plan on being the chef for the holiday fun, it's a great idea to throughly clean the kitchen applicances beforehand. Give the oven a deep clean and wipe down the stove top and microwave. Tip: Plan ahead and figure out what food can be prepped ahead. Then go through the fridge and discard any old or unwanted items, giving you plenty of room for your prepped food and leftovers.
Prepare of overnight guests
​​​​​​​Make your guests feel right at home, take time to tidy up the guest room for those who are staying the night. Leave plenty of clean towels, toiletries, blankets and pillows. Not only will this make your guests feel welcomed, but it gives you one less thing to worry about when your are hosting.