DIY Natural Gifts + Craft Recipes + Printables
​​​​​​​By Melissa @ The Inspired Room

Mix it up this holiday season with heartfelt DIY gifts. These 7 fun and simple ideas are lovely for everyone and good for you too. Not only will you save tons of money, but you'll have fun making them too.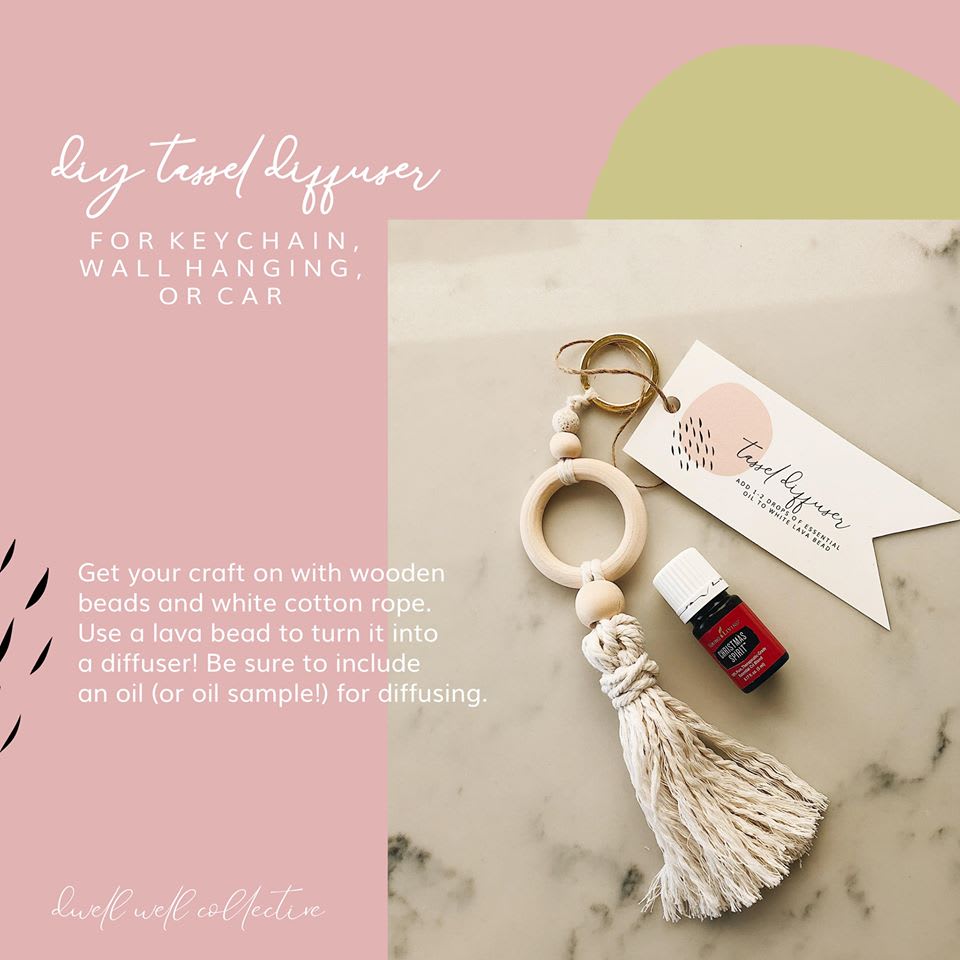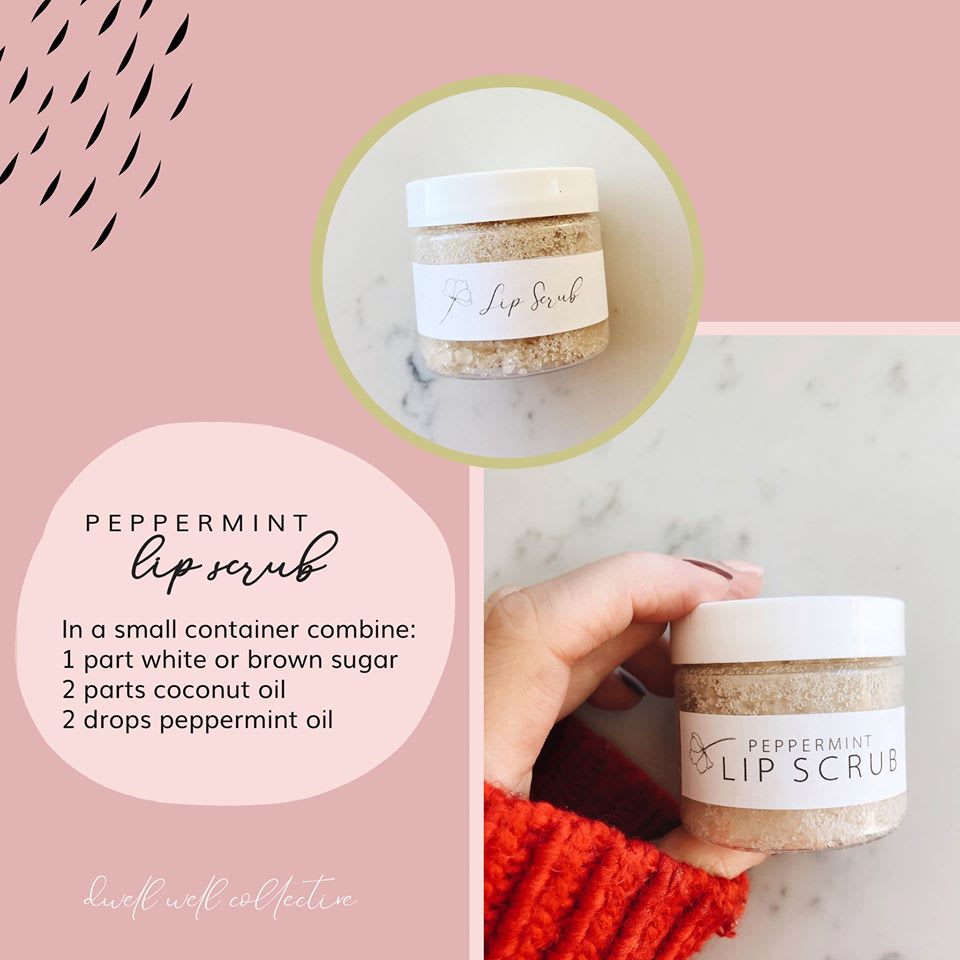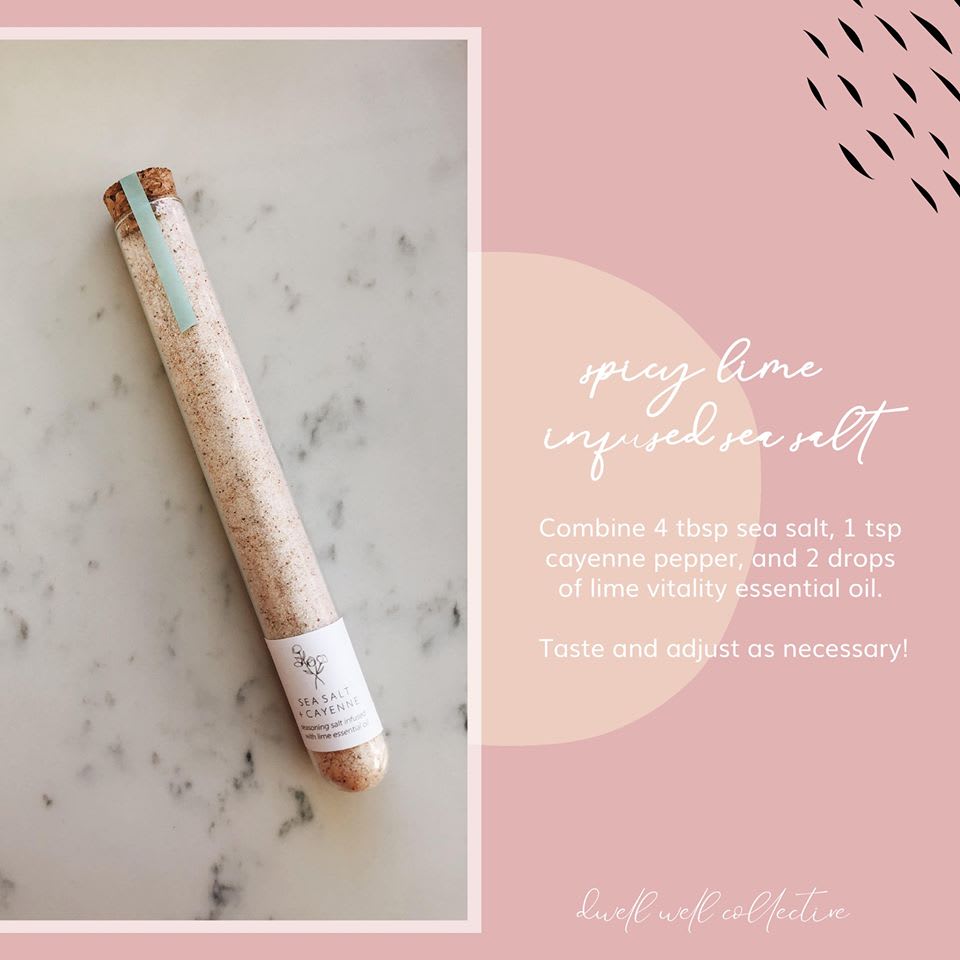 Cayenne + Lime Infused Sea Salt
Essential oil infused sea salt makes the perfect gift for your friend who delights in culinary creativity. Get creative with spices and oils, you could even gift a set of different flavors!
Combine:
4 tbsp Sea Salt
1 tsp Cayenne Pepper
2 drops Lime Vitality Essential Oil
​​​​​​​Taste and adjust as necesary.
​​​​​​​Supplies: