With schools being closed and children now being homeschooled, it can be difficult to manage your daily routine (along with work) and still find time to ensure your kids are learning and staying active. Ranging from science and language to music and math, here are 10 programs and classes that will make learning fun for your children.
10 Ways to Manage Homeschooling Your Children:​​​​​​​​​​​​​​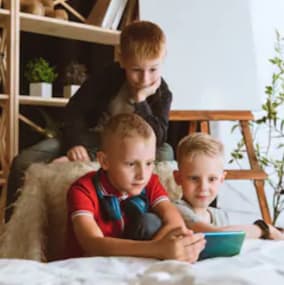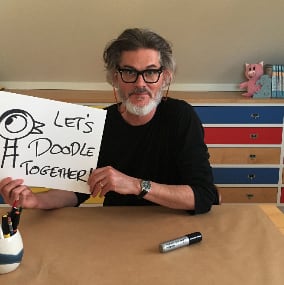 2.
​​​​​​​Children's author Mo Willems has been releasing "Lunch Doodle" videos on The Kennedy Center's website, which encourages children of all ages to draw and write with him. Be sure to have crayons, paper, pens or pencils ready and join Mo Willems each weekday at 1 p.m. Click for the link to Mo's videos.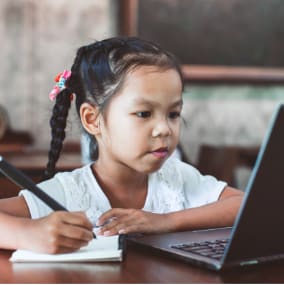 3.
​​​​​​​Created by experts, Khan Academy's library of trusted, standards-aligned practice and lessons covers math K-12 through early college, grammar, science, history, AP®, SAT®, and more, and it's all free! Students practice at their own pace, first filling in gaps in their understanding and then accelerating their learning. Click to visit Khan Academy.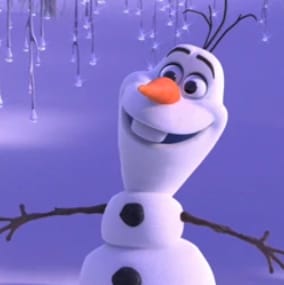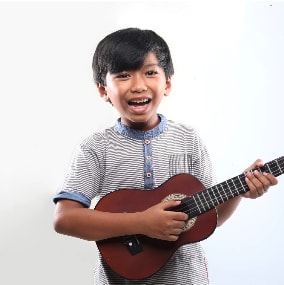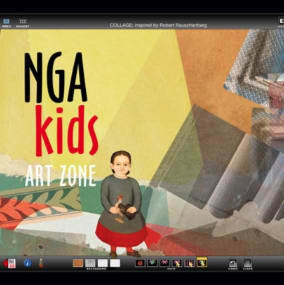 6.
​​​​​​​The National Gallery of Art presents NGAkids Art Zone, an interactive and informative way to introduce art and art history to children. It features activities like creating animated portraits, decorating 17th-century dollhouses and making three-dimensional geometric shapes, which will entertain your children while they learn about art and art history. Click to access NGAkids Art Zone.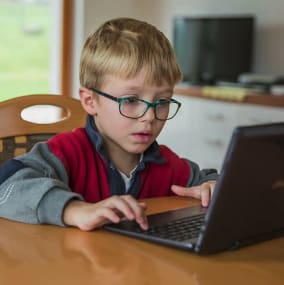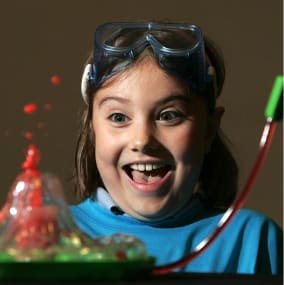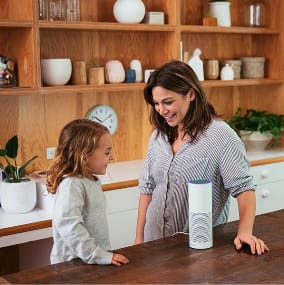 9.
​​​​​​​Bamboo Learning has integrated voice-based learning through Amazon's Alexa, making it easy for kids to learn since almost everyone has this tool in their homes. They have a variety of different tools that will educate children on subjects ranging from math and reading to music and history. Click to enable these tools to your Alexa.